Instruction of Sucuri WAF admin panel
發佈人 Sherry Li, lastmodifiedby Sherry Li 發表於 16 12月 2022 03:29 下午
The following introduces the back-end functions that Sucuri users will often use.
If there are functions that are not included in the article, please contact technician or write to our technical support team: [email protected].


1.Setting

You can check whether your website is connected to Sucuri service.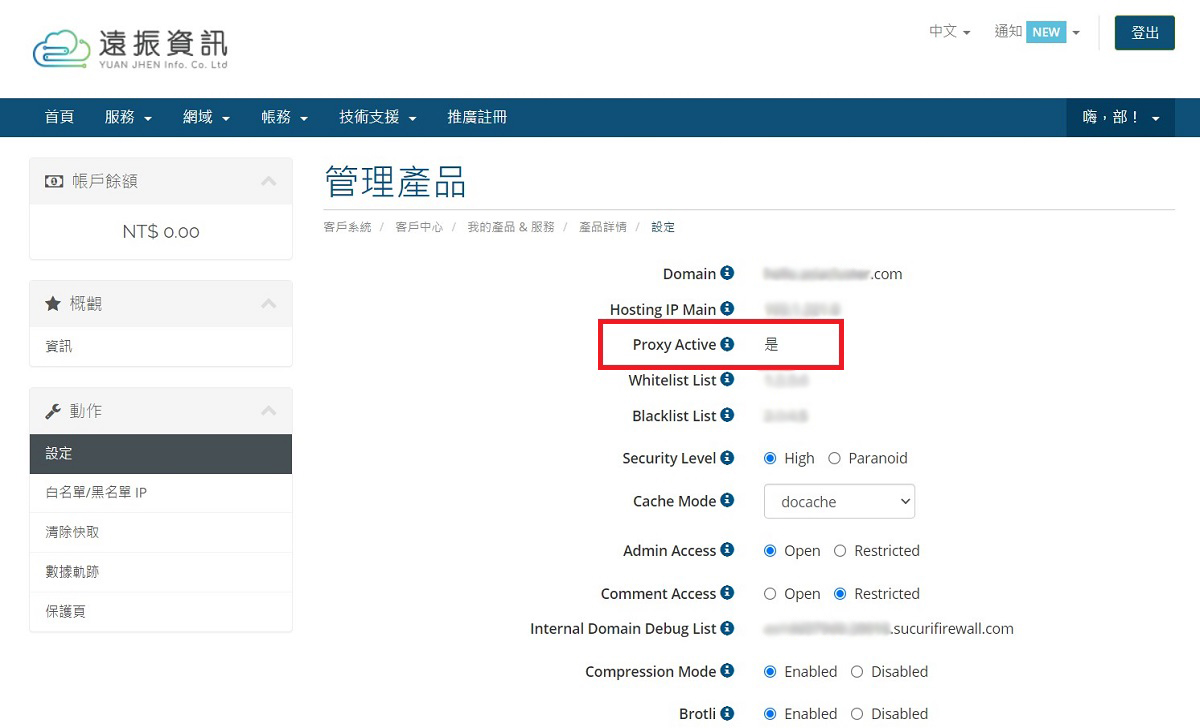 2.Maximum Upload Size

You can set up the maximum upload size in this colum.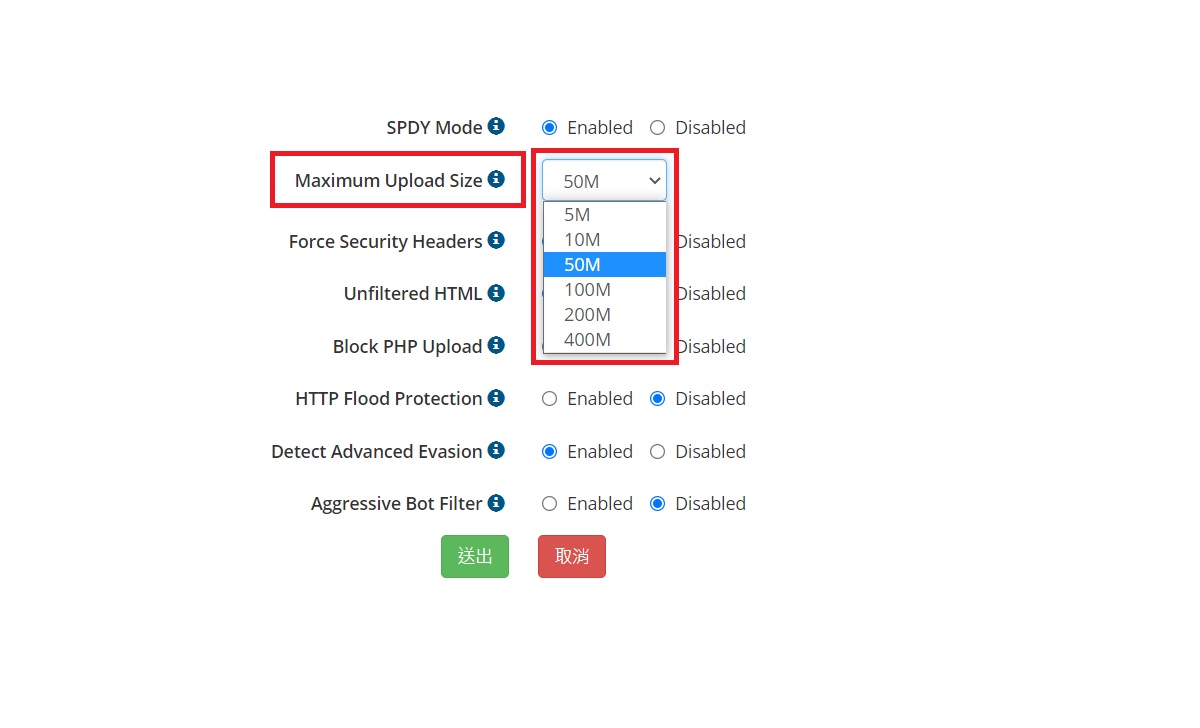 3.Whitelist IP Addresses
You can add specific IP addresses to the whitelist, and they will not be blocked by security rules.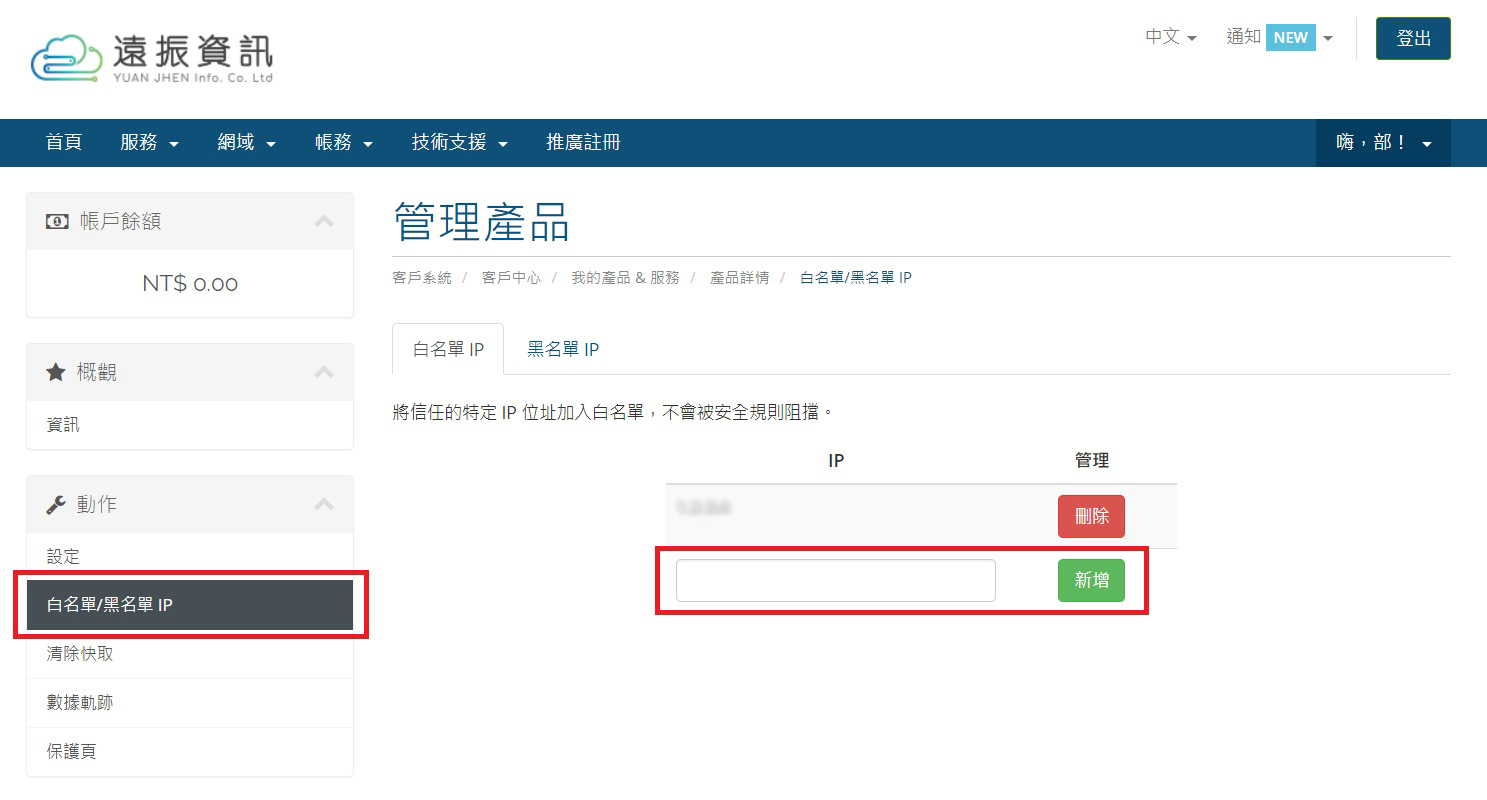 4.Blacklist IP Addresses
You can prohibit the specific IP address from accessing your websit.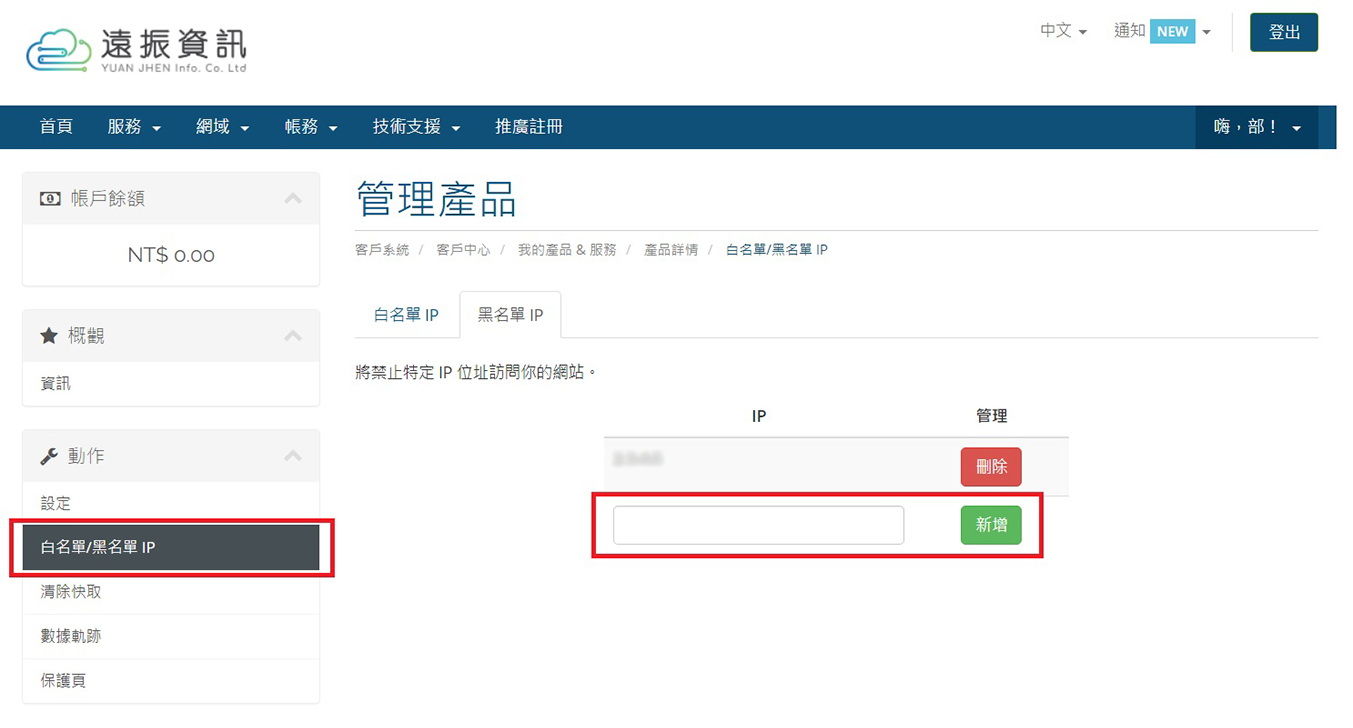 5.Clear cache
This function can be used to clear all website content caches after completing any website changes.
Once you press the clear cache button, it will activate immediately. However, it may take a few minutes to clear depending on the size of the website and thenumber of items in the cache.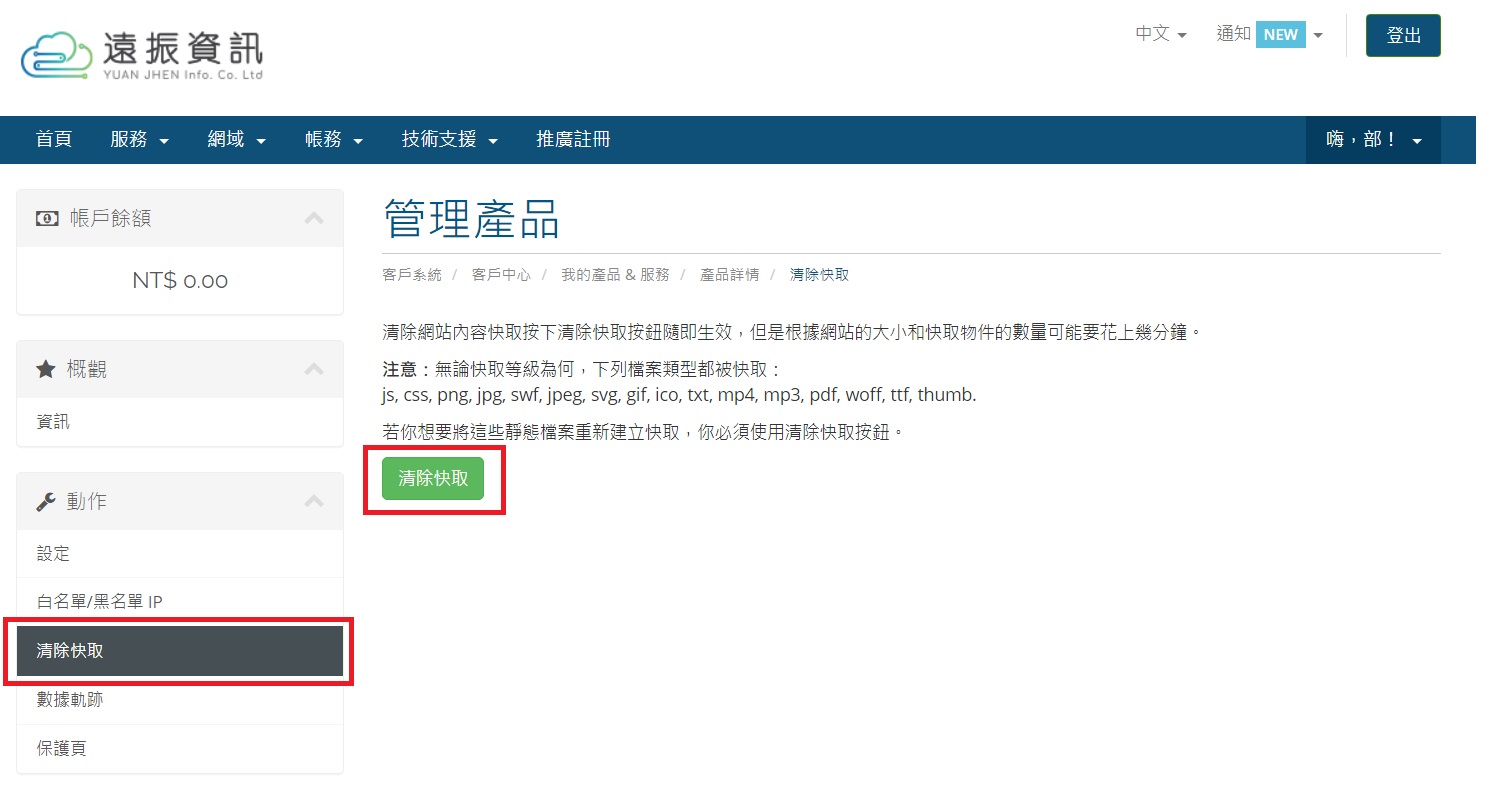 6.Data track
This function will record the connection automatically. Please note that this function is notdisplayed in real time.
You can find the records before yesterday through time or search.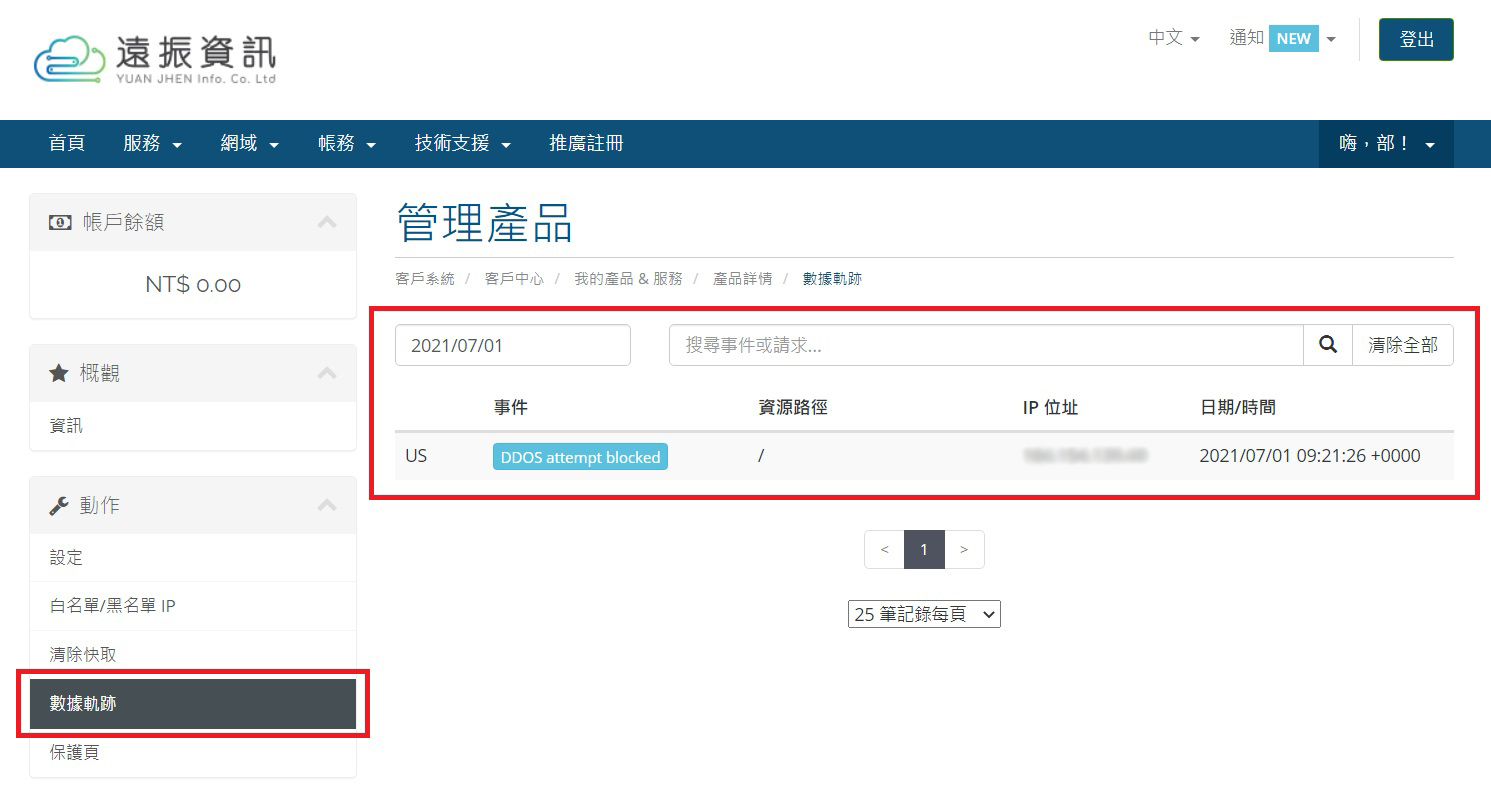 7.Protected pages
This function allows you to password protect certain pages. You can use this function if you want to restrict access to certain pages.
The password can be reset and delete.
8.HTTP Flood Protection
Browsers that do not support JavaScript are prohibited (except for major search engines).
If you are under a DDoS attack, it is recommended to enable this option.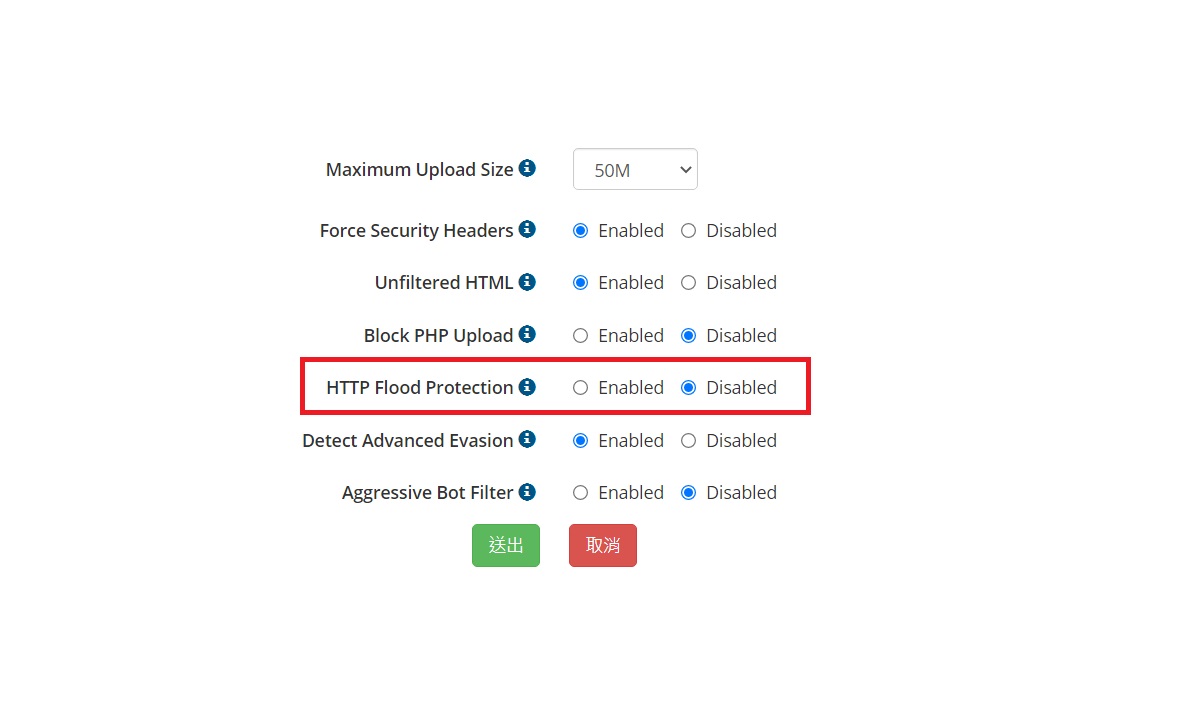 ---