How to connect Windows Server via RDP & Initial Configuration Guide (Windows Server 2008 / 2012 / 2016 / 2019)
發佈人 Sherry Li, lastmodifiedby Sherry Li 發表於 12 1月 2023 05:37 下午
Step1. When completing of order for the hosting plan, you will receive the hosting activation from our system, as shown in the image below. Please log in to https://vps.twnoc.net to select the control console.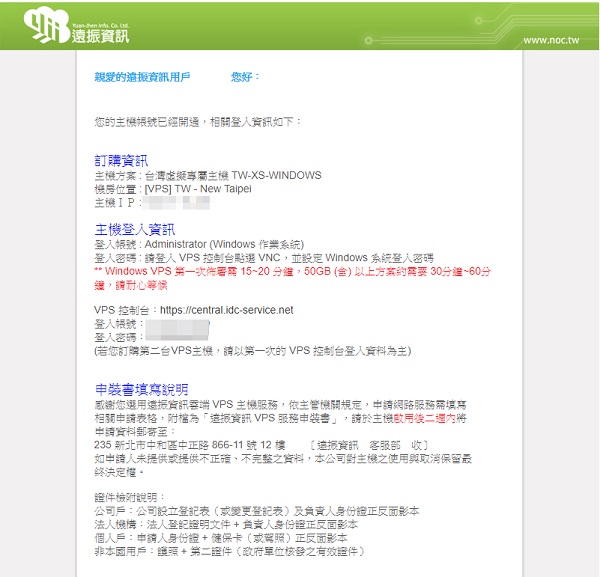 Step2. You can see the following information once logged in. Please click Manage (as seen in the image below).

Step3. Then choose VNC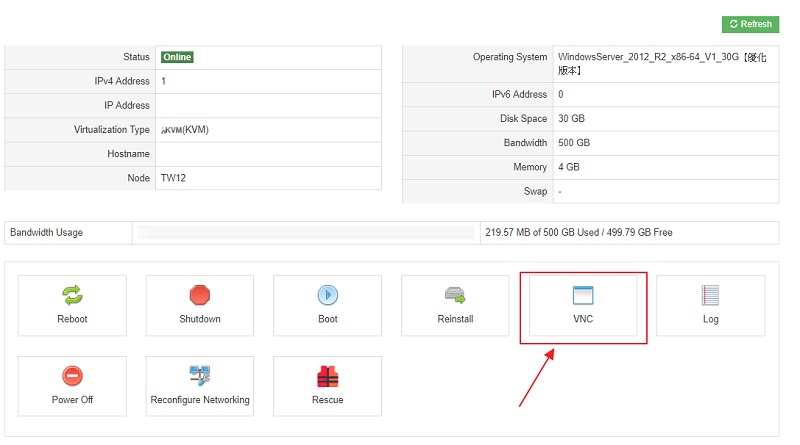 Step4. Continue to choose "HTML5 VNC Client SSL" as the image below to operate.

Step5. You will see the following screen; please click the next step according to the following image and set the initial password to enable it.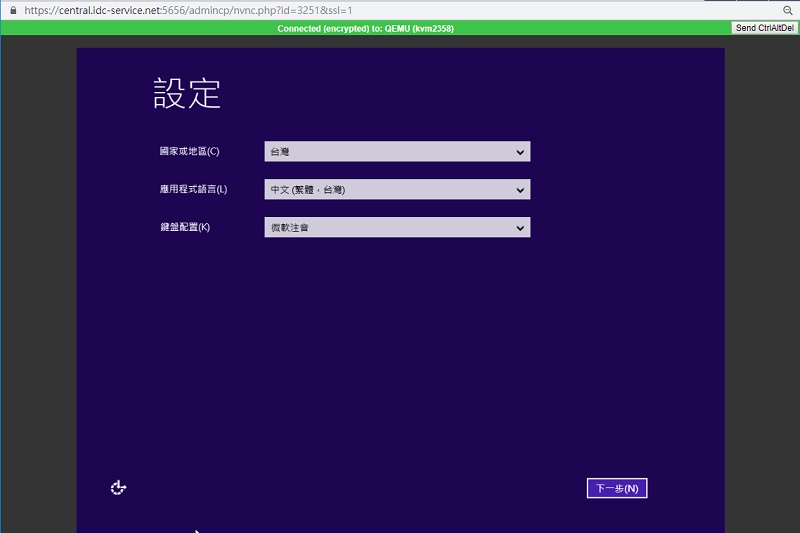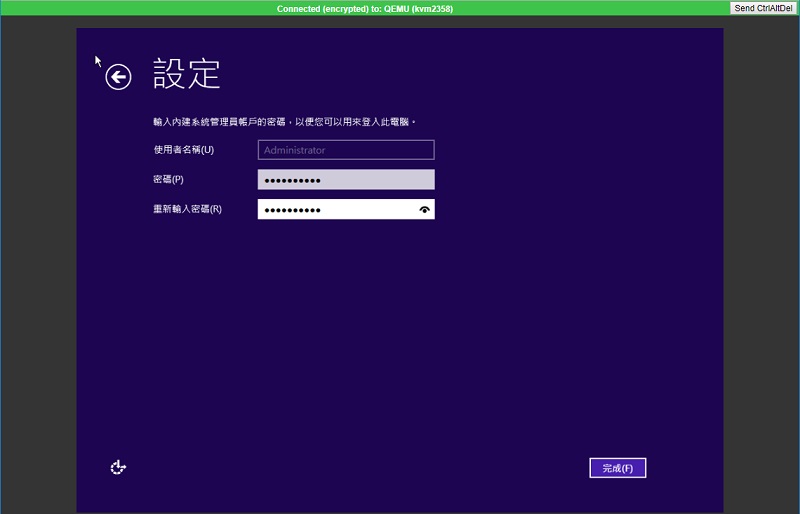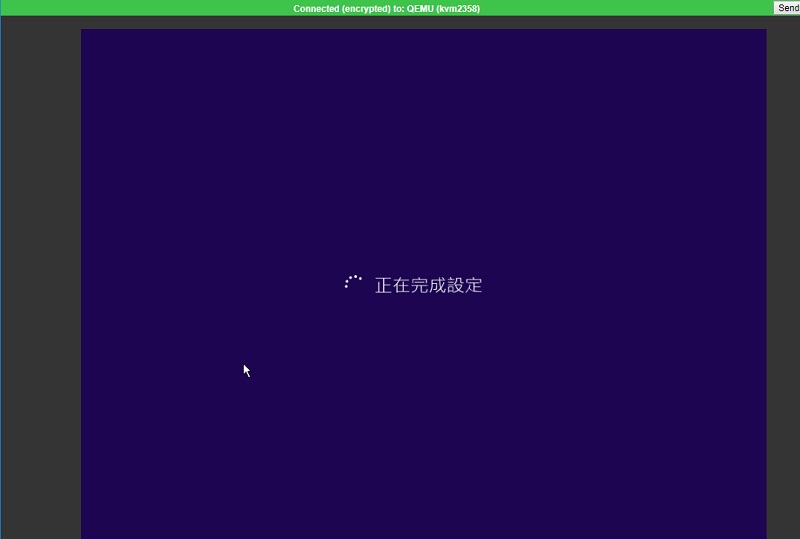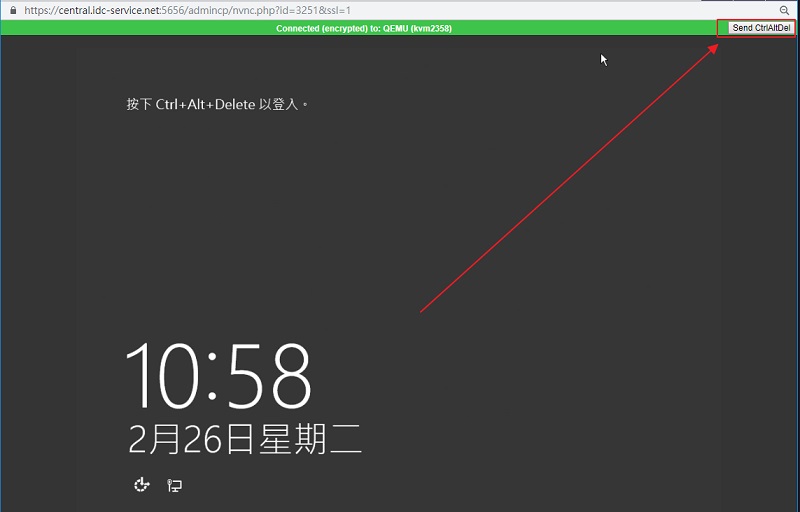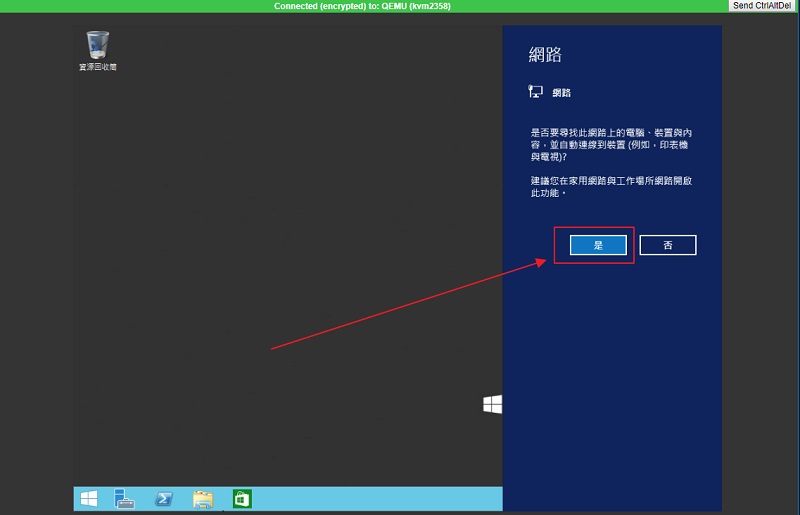 Step6. The basic settings related to the VPS hosting have been completed, the account is administrator, and the password is the password you set earlier. Please navigate to "Remote Desktop" on your desktop, open the program and click Connect to use Windows Remote Desktop to connect to the VPS hosting you ordered.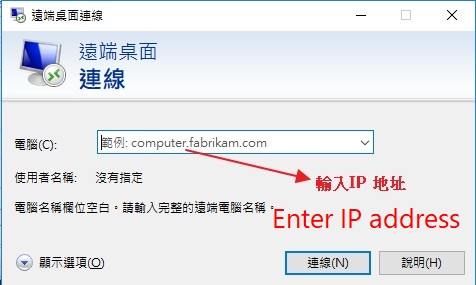 Note: The language of the Window system depends on what version you install.
Or you can change the language from step 5.
>> Learn more VPS Hosting solutions
---